High School Counselor Week
Weekly stories, facts, trends, and other information from around the country
Subscribe to our Weekly Emails

FAFSA Checklist
sponsored by Fastweb
FAFSA Checklist
Simplify the FAFSA process for your students with this easy to use FAFSA Checklist. All the requirements are clearly outlined to help students and parents prepare to complete the form.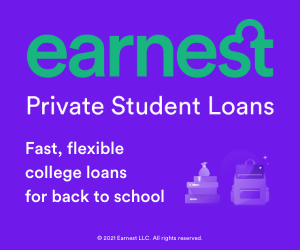 Application Tips from the Directors
Tulane Undergraduate Admissions – September 17, 2021
We were once all lost high schoolers applying to college. I know I personally was miserable while applying to school, and often felt lost. We know many of you are experiencing some anxiety now as application season has begun, so we banded together to provide some of our top tips…
How to write your best college application essay
University of Rochester – September 28, 2021
The University of Rochester's dean of undergraduate admissions offers college applicants some dos and don'ts in writing the personal statement.
The College Application Survival Guide
University of California, Davis – September 14, 2021
If you're about to apply to college, you might already have a knot in your stomach, and it's tightening. Maybe you feel like everything depends on nailing your applications. (No pressure, am I right?) Don't worry! As a UC Davis Aggie, I've been through this process before, and I'm going to give you the help you need to survive.