High School Counselor Week
Weekly stories, facts, trends, and other information from around the country
Subscribe to our Weekly Emails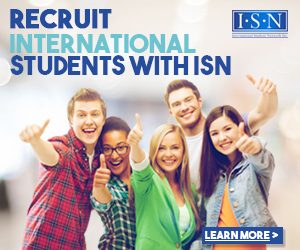 Eight Tips for a Great Teacher Letter of Recommendation
Tulane University Admission Blog – October 6, 2020
This blog should shed some light onto what colleges are looking to glean from your letters and how you can write effective and informative letters on behalf of your students.
COVID-19 affects mental health of students in differing ways
Lancer Feed (Lancer High School, MO) – September 30, 2020
Some students have found paying attention to their mental health during the stress brought upon by COVID-19 is essential to their well-being. And, while some have faced new struggles as a result of being locked down at home and more isolated, many have also…
Teens' social media usage does not raise anxiety levels
Drew Reports News – October 1, 2020
Contrary to popular knowledge, day-to-day social media use is not a strong or consistent danger factor for depressive symptoms amongst adolescents, according to a new research study by Columbia University Mailman School of Public Health.