High School Counselor Week
Weekly stories, facts, trends, and other information from around the country
Subscribe to our Weekly Emails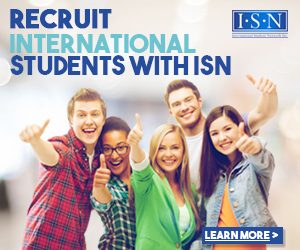 Uncomfortably Comfortable Owning the Admissions Process
University of Georgia – September 29, 2020
You will hear college admissions offices use the phrase 'Take ownership of your application process,' and we mean it. You (the student) should be the one to set up visits or sign up for virtual tours, you should be the one to ask the questions, and you should be the one to call or email us about your application. We love parents, but when we hear someone say 'We have applied to …', we cringe a little.
What is the Counselor's School Report?
University of Virginia – September 29, 2020
As students read application instructions and start working on their Common Apps, they sometimes wonder about the School Report (also called the SSR or Secondary School Report) that counselors submit to support the application.