High School Counselor Week
Weekly stories, facts, trends, and other information from around the country
Subscribe to our Weekly Emails

Where to Find Private Scholarships for College
Azusa Pacific University – March 16, 2021
Millions of private scholarships are offered nationwide, from businesses and organizations of every size. In fact, Savingforcollege.com reported that 'more than 1.7 million private scholarships and fellowships are awarded, with a total value of more than $7.4 billion.' Where do you start?
You've Got Questions, We've Got Answers
Tulane University Admission Blog – March 11, 2021
During this wacky time of virtual everything, you might be signing up for virtual info sessions or interviews with various colleges. Got a school you're super interested in? You've got nothing to lose by reaching out to your admission rep to see if you can set up an informal Zoom session with them. I'll give you six examples of good types of questions to ask when…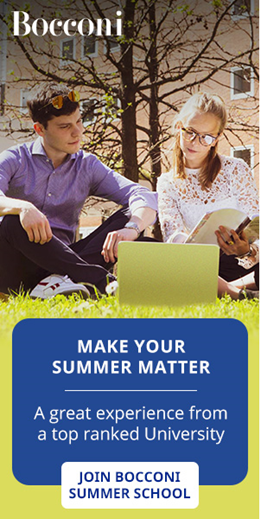 How the pandemic has impacted teen mental health
Mott Poll (Mott Children's Hospital, MI) – March 15, 2021
Restrictions put in place to contain COVID-19 may be particularly difficult for teens, who rely heavily on their peer and social connections for emotional support. 2021, the Mott Poll asked a national sample of parents about the emotional impact pandemic restrictions have had on their teens age 13-18.
Pandemic Has Harmed Mental Health of Teens
WebMD – March 15, 2021
If your teenagers have been struggling to cope during the coronavirus pandemic, a new survey suggests they are far from alone. Researchers found…