High School Counselor Week
Weekly stories, facts, trends, and other information from around the country
Subscribe to our Weekly Emails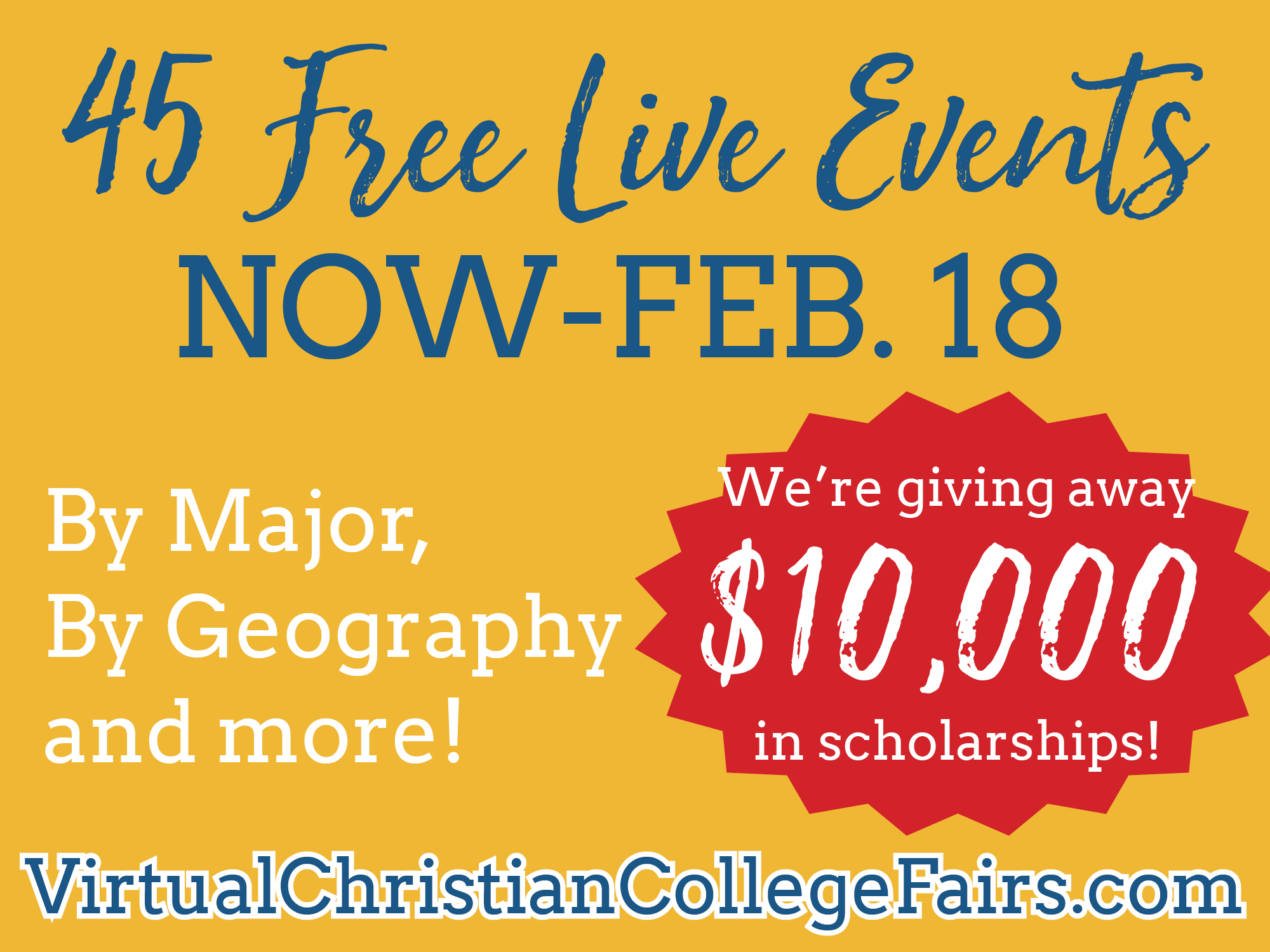 Pandemic Shows Students with Disabilities Need More Options
Mackinac Center for Public Policy – November 30, 2020
The end of November marks the 45th anniversary of watershed federal legislation now known as the Individuals with Disabilities Education Act. The law enshrined the idea that every child with disabilities is entitled to a meaningful education that is inclusive as possible.
Students with intellectual disabilities pursuing degrees to get support
New Hampshire Union Leader – December 1, 2020
The Institute on Disability at the University of New Hampshire is tackling the problem of access to post-secondary education for young adults with intellectual disabilities and has been awarded a $2.5 million grant.